The Hunter Valley is Australia's oldest wine region, with a dazzling history dating back to the early 19th Century! This stunningly beautiful and fertile land is home to some of the country's most celebrated wineries, each producing the Semillon, Riesling, Rhine Gold and other varieties that put its wine on the global map.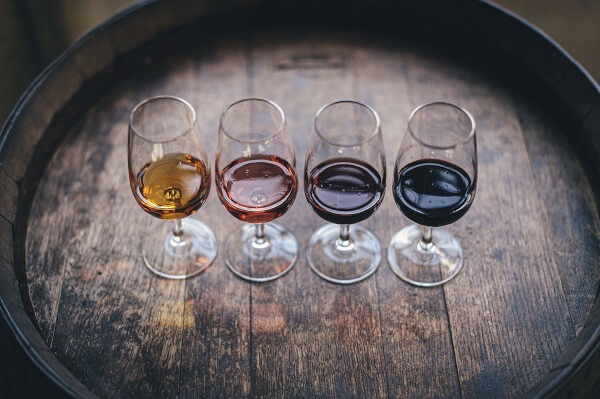 A Hunter Valley wine tasting experience is always sure to impress, with the likes of the world famous McGuigan and Tulloch wineries just a two of those serving up delightful drops in elegant cellar doors.
Wine tasting in the Hunter – like wine tastings across the world – is not free, with each cellar door charging testers anywhere from $5pp to $20pp (at more high-end wineries) for their drops and demonstrations.
Wine tasting in the Hunter is an experience in itself, and when you consider that you will be tasting some of the world's most celebrated vino, the price isn't too much to scoff at.
A wine tasting experience should always be enjoyed alongside these other Hunter Valley gems:
The Hunter Valley Garden Village
For people looking to enjoy all the valley's stunning offerings in one beautiful centre, the Hunter Valley Garden Village is the place to be. Here, you will find a stunning botanical garden, complete with plenty of rare and endangered plants, distilleries, cellar doors, day spas, high-end shops and much, much more!
It's the perfect place to grab yourself something yummy for lunch and set up a picnic in the gorgeous gardens before checking out some of the local goodies that make the region famous.
The Hunter Valley Chocolate Company
Because you simply cannot have fine wine without scrumptious choccy, and this legendary confectioner is the ideal place to find some of the best chocolate in Oz, period.
What's more, visiting the chocolatiere is an experience in itself, as you will get to marvel over the fine chocolate, gelato, fudge and other delights that go so perfectly well with a glass of vino.
The Garden Cellars
The perfect place to pick up some fine wine to go with your confectionery, The Garden Cellars has a reputation for stocking an absolutely fantastic range, with fine quality wine, spirits, beer, cider and more available in this charming little store.
It's the perfect way to complete your cornucopia with what is sure to be a delectable Hunter Valley selection…
Related article: How do I get to the Hunter Valley from Sydney?
Destination: Hunter Valley

Duration: 1 Day

Tour type: Day Tour

Available Now

From $168